Fine fragrance, naturally inspired...
At Dorset Melts we use only the best quality, carefully selected ingredients. Our family of products are hand poured and crafted in small batches with knowledge and care. We use ethically sourced eco soy wax, superior quality fragrance oils, vegan colour and bio glitters to produce a range of delightful home fragrance for all seasons. Our collections are inspired by our home county, beautiful Mother Dorset with all her wonder and beauty. It's impossible not to marvel over the enchanting forest and woodland, the beautiful wildflower meadows, the picturesque and homely villages and the incredible jurassic coastline. It completely inspires everything we do because it has captured our hearts...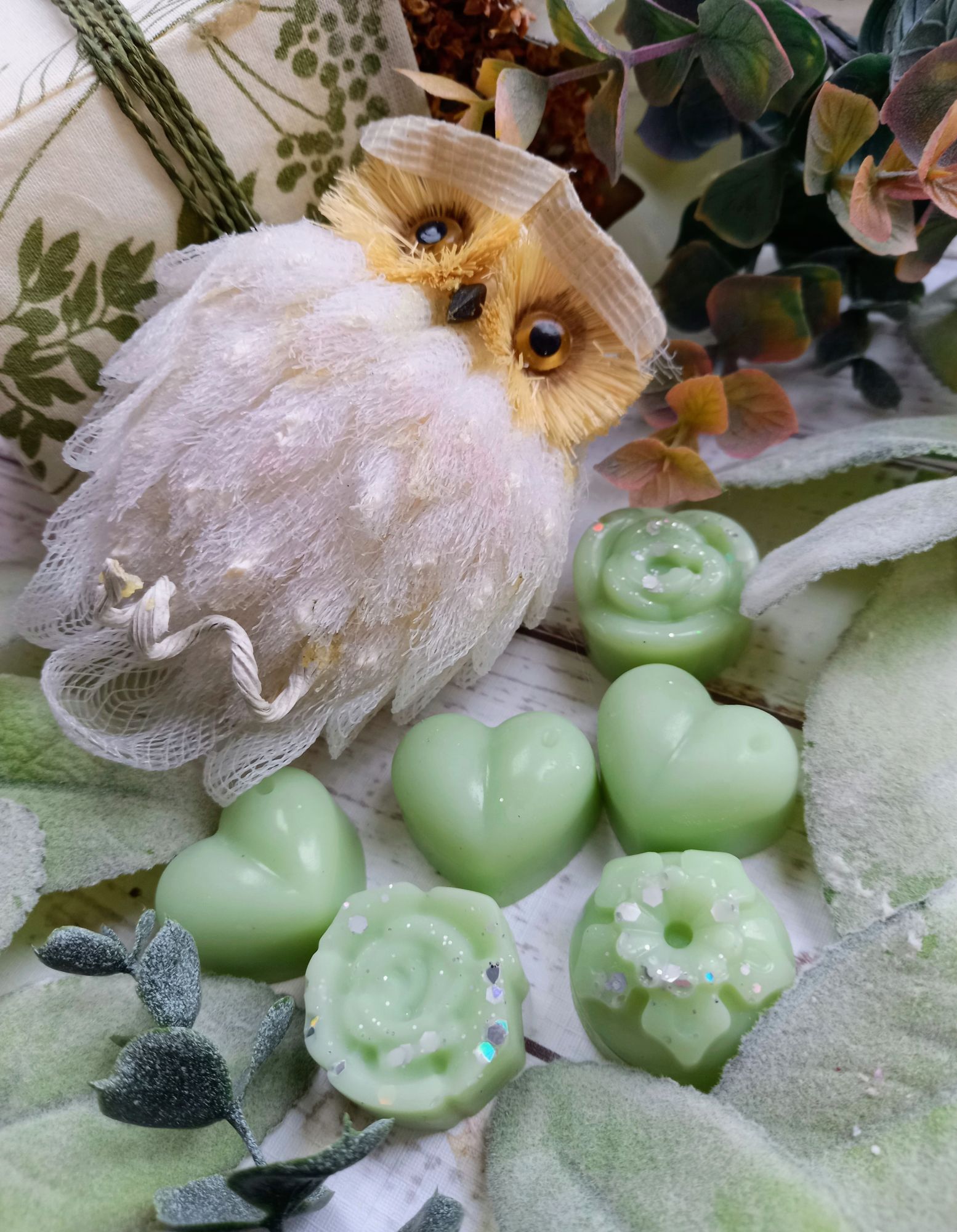 As well as our beautiful handmade home fragrance, we also stock artisan homewares, and locally made bath and body luxuries, such as nourishing lip balms and moisturising natural soaps.
New for 2021 is our range of luxury reed diffusers, in our signature scents, and a trio of deliciously masculine aromas perfect for his office or study!