I have always been enchanted by fragrance. Ever since I was a child l have looked to scent for comfort, and to evoke memories of my past and people I love. When I was little, I used to take the lid off my Mums overnight rich moisture cream, just so I could have a good sniff. So powerful is that memory, that I can still almost smell it today. As a teenager I had a Saturday job in the local chemist, and every week I would stand behind the perfume counter, serving customers with all their pharmacy essentials, but enjoying the moments when, every now and again, a glamorous lady, or an eager to please gentleman, would give me the opportunity to open that perfume cabinet and spritz! The fact is, that I have so many scent memories I could write a book, I think we all do, and that's what makes fragrance so very special.
I founded Dorset Melts in 2018 from a desire to create luxury home fragrance with heart and meaning. I was looking for a way to work alongside the challenges of family life and the long term health conditions spondioarthritis and ulcerative colitis.
There are no production lines, no machinery, no assistants to help me with PR, accounts, administration, packing and posting. It's just me and my little studio the size of your average box room. I make small batches of my products, and a limited number of subscription boxes each month, and the entire process is completed by hand. My hands. My faithful dog Milo is always at my side to keep me company and boost my morale on tougher days.
During busy times, my lovely hubby is always happy to step up and make sure things get done.
The name Dorset Melts simply comes from our home county, a beautiful and diverse landscape rich in history, culture, legend and mystery that never fails to inspire me.
Thankyou so much for visiting today, I hope you found something lovely. You can keep up to date with all the chatter on our friendly Instagram page.
You can also find us on Facebook and Pinterest. Links to all our social media accounts feature at the top of the website homepage.
Best wishes
Tracy x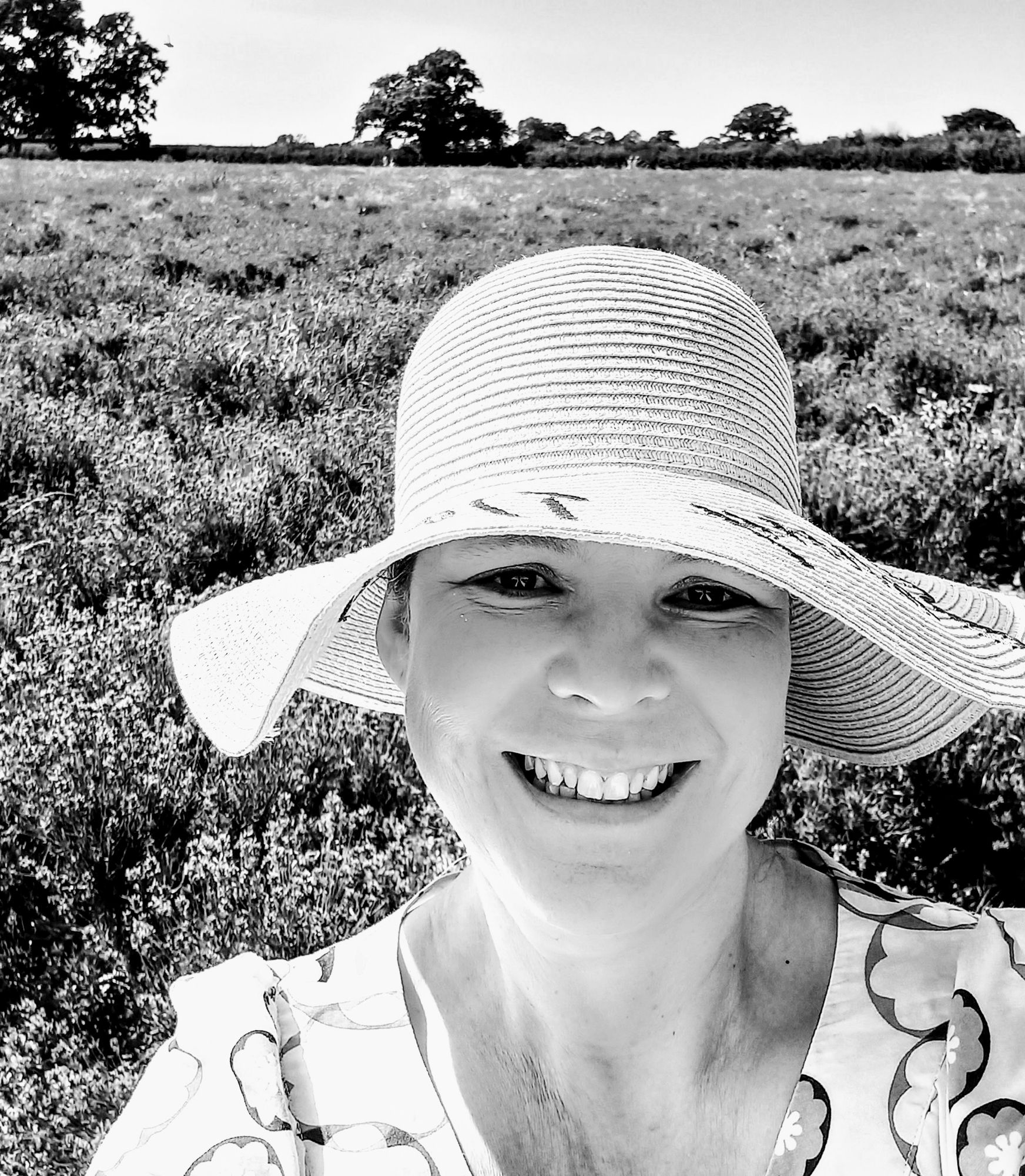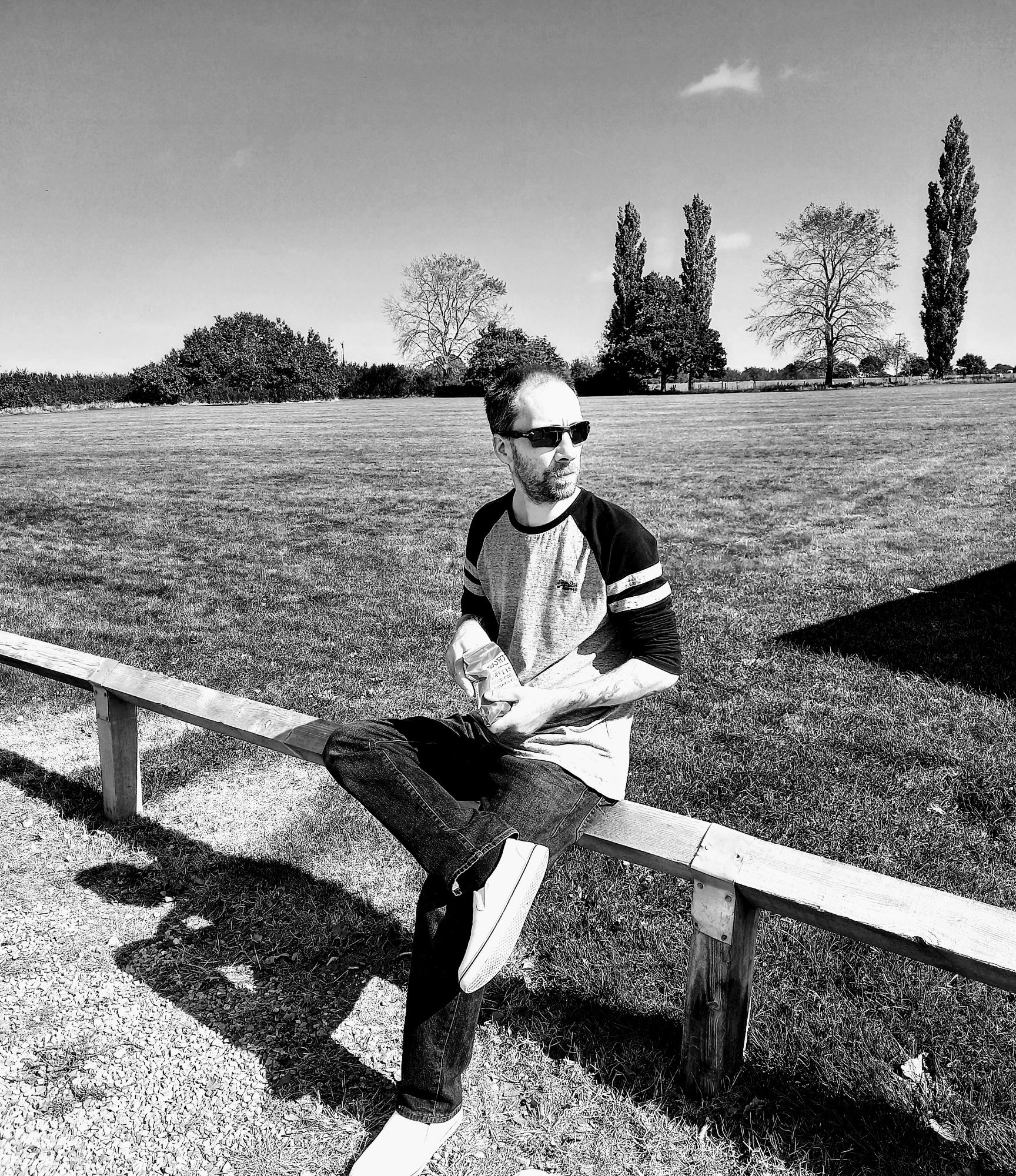 Husband & Occasional Helper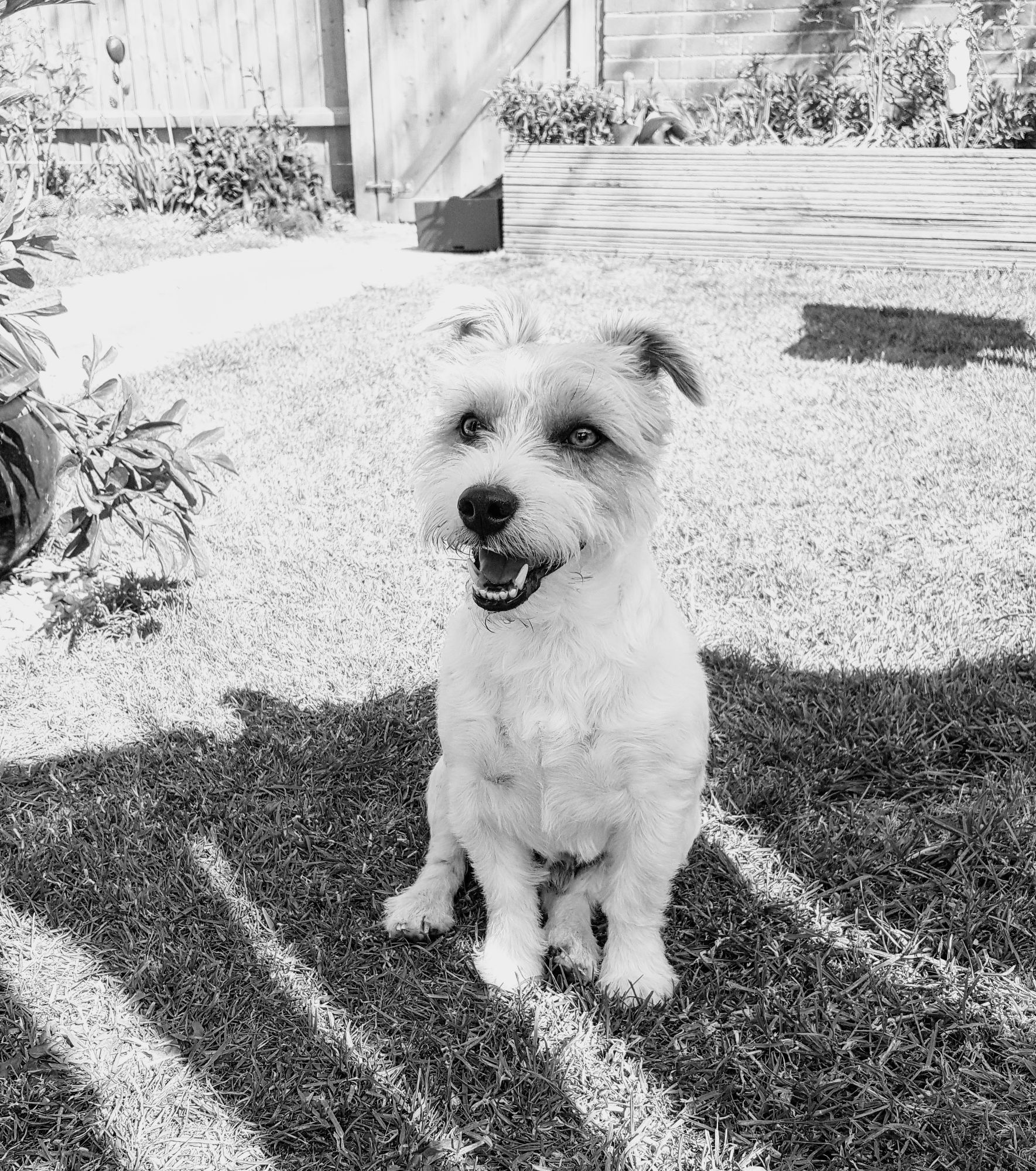 Brand Mascot & Morale Officer